segunda-feira, outubro 07, 2019
Here's Why Scientists Are Working So Hard to Keep Warming Below 2 Degrees Celsius
segunda-feira, outubro 07, 2019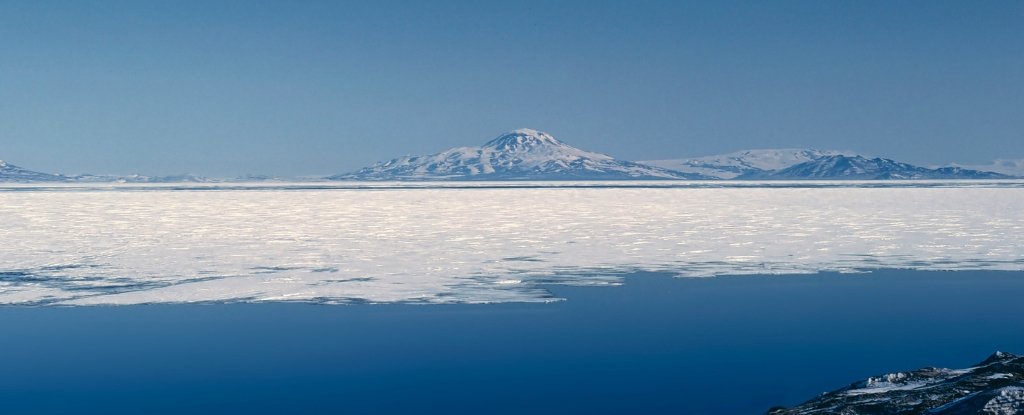 We were able to measure past changes in sea level by drilling cores at a site in New Zealand, known as the Whanganui Basin, which contains shallow marine sediments of arguably the highest resolution in the world.
Using a new method we developed to predict the water level from the size of sand particle moved by waves, we constructed a record of global sea-level change with significantly more precision than previously possible.
The Pliocene was the last time atmospheric carbon dioxide concentrations were above 400 parts per million and Earth's temperature was 2°C warmer than pre-industrial times.
We show that warming of more than 2°C could set off widespread melting in Antarctica once again and our planet could be hurtling back to the future, towards a climate that existed three million years ago.
Overshooting the Paris climate target
With today's emissions levels, that remaining CO₂ budget [1.5°C] will be entirely gone in less than eight and a half years.
If we continue to follow our current emissions trajectory, the median (66 percent probability) global sea level reached by the end of the century will be 1.2 metres higher than now, with two metres a plausible upper limit (5 percent probability).
But of course climate change doesn't magically stop after the year 2100.
Drilling back to the future
To better predict what we are committing the world's future coastlines to we need to understand polar ice sheet sensitivity. If we want to know how much the oceans will rise at 400ppm CO₂, the Pliocene epoch is a good comparison.
This provides an approximation of changes in global mean sea level.
Antarctica's contribution to sea-level rise
The melting of the Greenland ice sheet would have contributed at most five metres to the maximum 25 metres of global sea-level rise recorded at Whanganui Basin.
Our study has important implications for the stability and sensitivity of the Antarctic ice sheet and its potential to contribute to future sea levels. It supports the concept that a tipping point in the Antarctic ice sheet may be crossed if global temperatures are allowed to rise by more than 2℃.