sexta-feira, agosto 30, 2019
Crown Oil makes environmental commitment with £4 million investment in biofuels
sexta-feira, agosto 30, 2019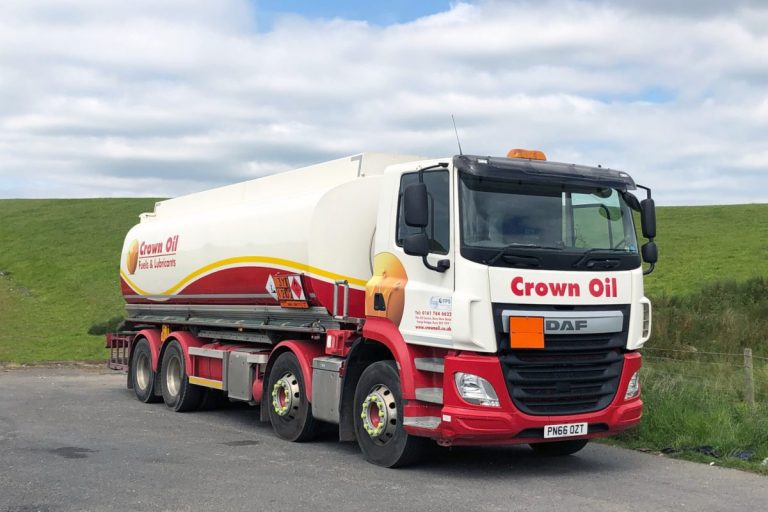 UK oil company Crown Oil has announced an investment of £4 million (€4.4 million) in biofuels in an attempt to shift demand from diesel and gas oil to biofuel from vegetable oil.
The company, which is headquartered in Bury, Greater Manchester, has committed to the environment as one of the only fuel suppliers in the UK able to supply biofuel in any volume within the same delivery times as its other products.
The biofuel, which is produced from vegetable oil, can be used as a drop-in replacement for diesel and gas oil, and has been approved for use in vehicles from the likes of Scania, Caterpillar, Volvo and Mercedes-Benz.
The hydrotreated vegetable oil (HVO) fuel, which can be used without any modifications to existing engines, reduces greenhouse gas emissions by up to 90%, compared to regular diesel.
"We are always looking to reduce our footprint in every way we can and we're aware that the current supply of biofuels cannot sustainably match that of fossil fuels in a large economy such as the UK," commented Matthew Greensmith, managing director of Crown Oil.
"At Crown Oil we believe renewable sources are part of the solution to the current climate crisis, and we want to encourage businesses to switch to this versatile fuel. For that reason, we have invested in an industrial-sized supply of HVO fuel, as we expect demand for greener fuels to increase as businesses become more environmentally conscious and we want to be able to cater to that demand."
With the UK Government's recent commitment to a net zero emission target by 2050, Greensmith added that businesses should consider switching to biofuel immediately, and that more should be done to encourage the move to cleaner fuel.
He continued: "We call on the government to look at sufficient incentives for businesses and domestic customers to use biofuels, as aside from environmental concerns, there is little reason to choose renewable fuels. What's more, if business want their fuel supply to be environmentally friendly, a premium on biofuel price is unavoidable.
"Currently, we are the only supplier in the UK that can supply customers with HVO biofuel in any quantity they require, directly to their site in the same lead time as all of our other fuels."
Page: Biofuels International