segunda-feira, maio 27, 2019
Use of phytoregulators in overcoming macaw palm seed dormancy
segunda-feira, maio 27, 2019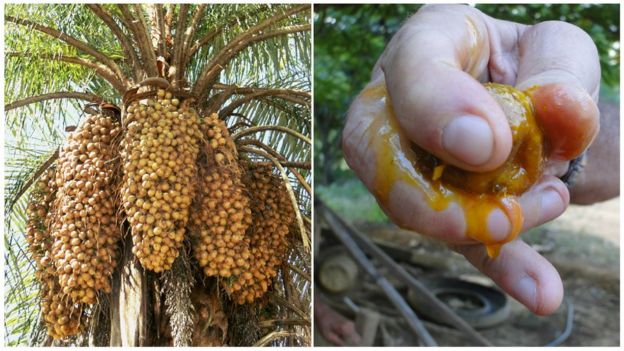 Authors: Oliveira, Túlio Gabriel Soares; Rodrigues Junior, Ailton Gonçalves; Souza, Patrícia Pereira de and Ribeiro, Leonardo Monteiro
Abstract: The macaw palm is a tropical palm with significant potential for biofuel production; however, seed dormancy is a major factor limiting its agro-industrial use. The present study evaluated the effects of phytoregulators in overcoming macaw palm seed dormancy.
We evaluated the effects of immersion in solutions of gibberellic acid (GA3) (0, 2000 and 5000 mg L-1) during two exposure times (24 and 48 hours), associated with the removal or maintenance of the opercular tegument, as well as the effects of the associations between GA3 (2000 mg L-1), indole-3-butyric acid (IBA) and benzylaminopurine (BAP) and the effects of repeated applications (one, two or five) of combinations of these phytoregulators. The seeds were sown in vermiculite and incubated in a humid growth chamber at 95 ± 5% relative humidity and 30°C for 18 weeks in all experiments. GA3 application and removal of the opercular tegument had positive effects on germination, but no significant differences were observed in immersion times for this phytoregulator.
The application of IBA and BAP did not influence germination. The application of GA3 on five separate occasions gave the best results, with 41% germination at the end of the experiment.
To read the full article, click here.
Page: Scielo